A Tradition of Type, Temperament and Soundness.
---
"RIDGE"
RUSTIC RIDGE GREGOIRES NOW OR NEVER
DOB 07-15-2020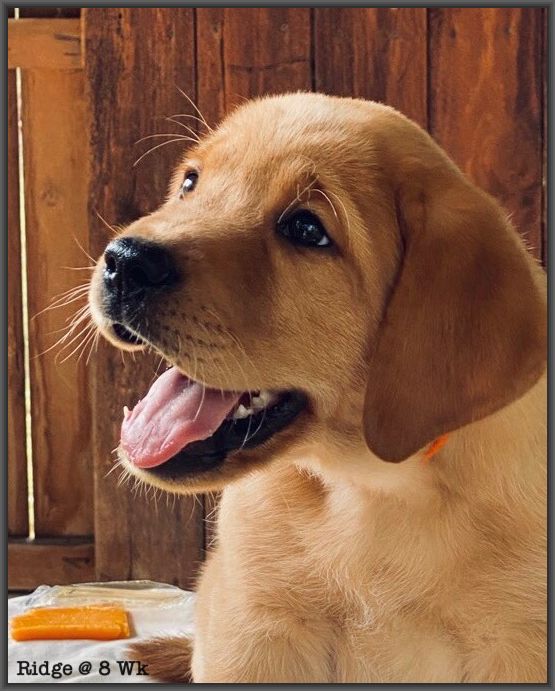 KEEPSAKE BRICK AND MORTAR X GREGOIRE'S SWEET MEMORIES ~ Dottie
RIDGE is a 6 month old, healthy, happy, energetic, young Fox Red English bred labrador retriever. He is now currently owned and is in training at Ultimate Canine to become a theropy dog in the future . We are very excited for him.
Ridge was bred by Susan Halling @ Gregoires Labradors and was co -owned with Donna Powell @Rustic Ridge Labradors . We feel Ridge will succeed and make us all proud .
Prelim hips/elbows normal 6 mos ( OFA), Eyes cleared normal, EIC /HPNK normal/clear, D Locus /non dilute, ,Degenerative Myelopathy normal/clear ,CM normal/clear ,Copper toxicocis normal/clear, Cystinuria(labrador type) normal/clear , Hyperuricosuria normal/clear ,MCD carrier, PRA cone-rod Dystrophy 4 normal/clear , PRA progressive rod-cone degeneration normal/clear, Retinal dysplasia /oculoskeletal dyspasia 1 normal/clear, Skeletal Dysplasia 2 normal/clear , Myotubular Myopothy 1 normal/clear.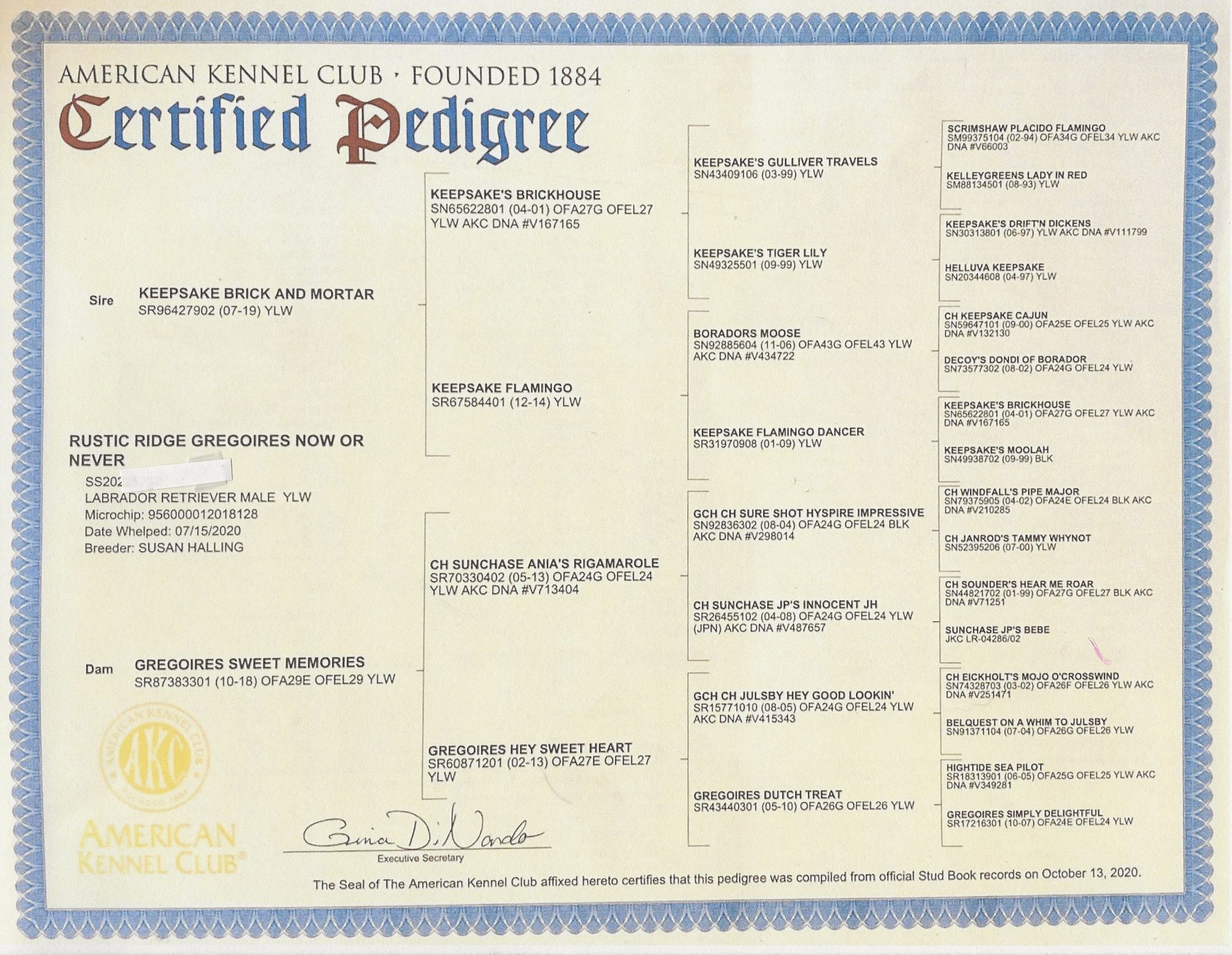 Ridges Dam ,Gregoires Sweet Memories with her litter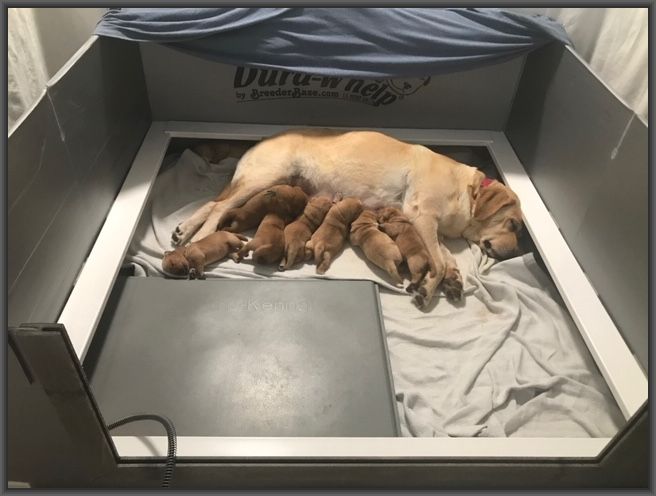 Ridges Sire ,Keepsake Brick and Mortar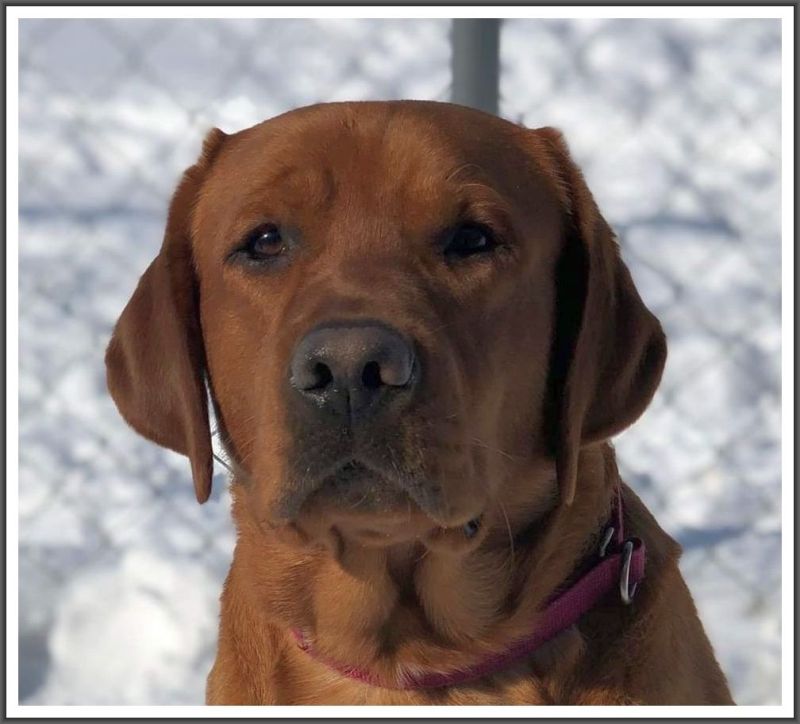 Ridge at 8 weeks old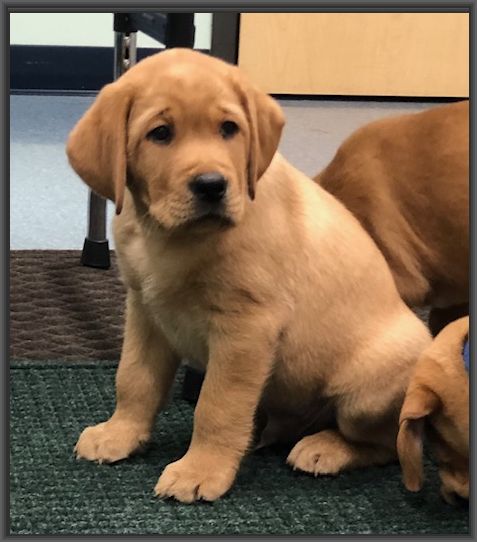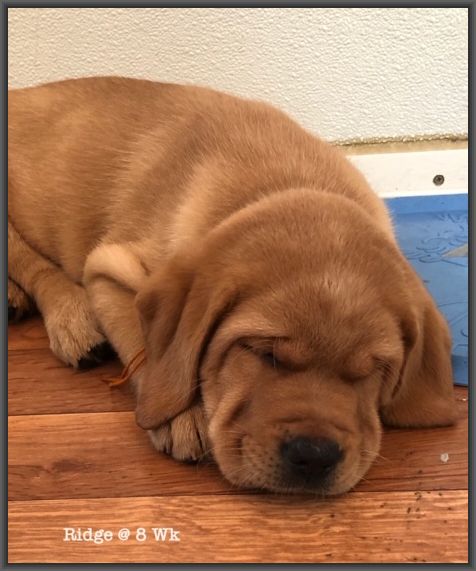 RIDGE 4 mos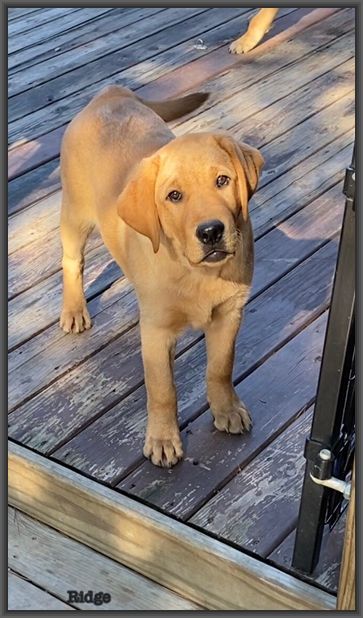 Ridge 4.5 months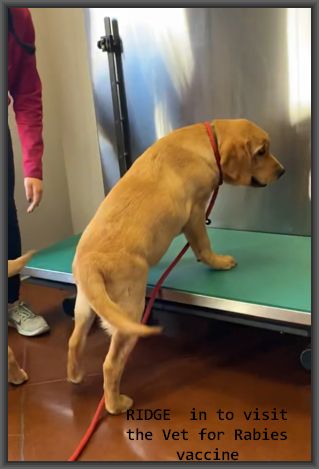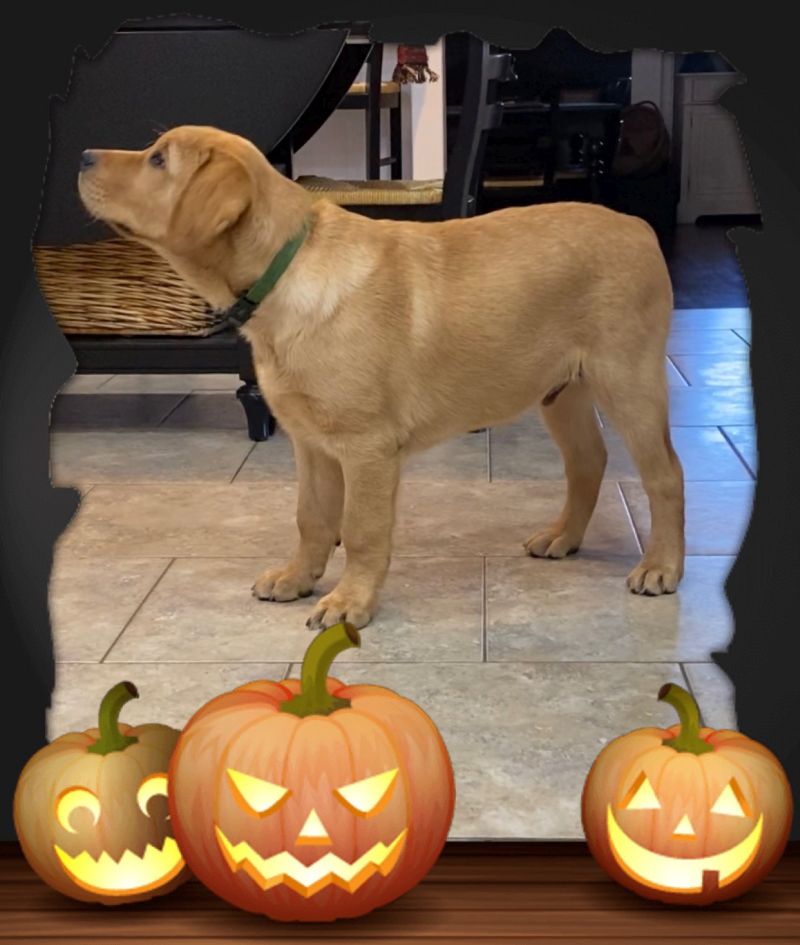 Ridge 5 months old