A Tradition of Type, Temperament and Soundness.
---
"ROBIN"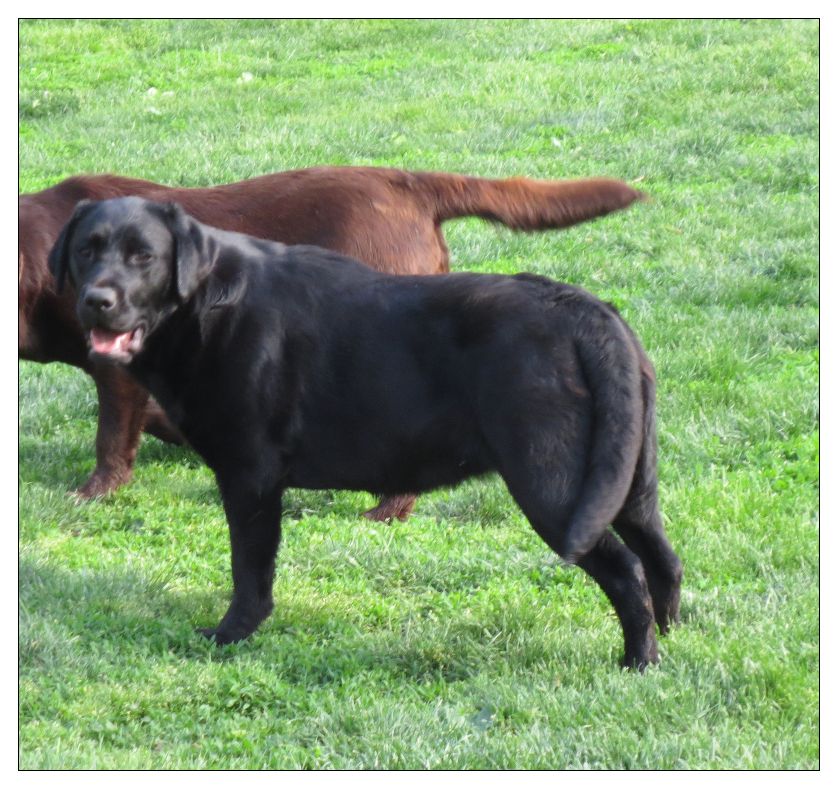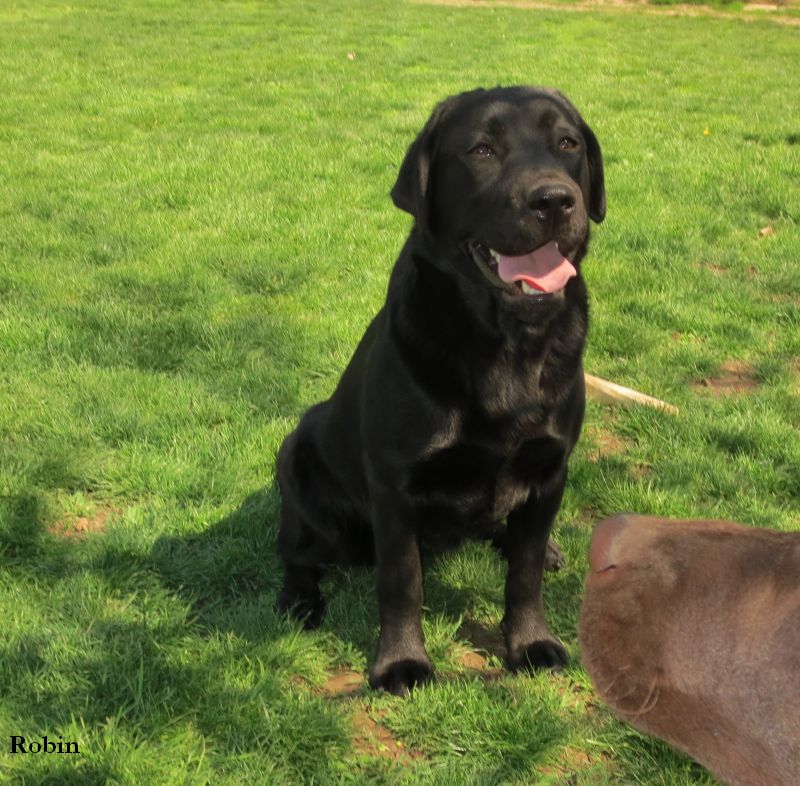 GREGOIRE'S WINGS OF SPRING (BC?) maybe yellow
DOB 04-21-2013
Gregoires Lastcast off Dock X Stenveyz Chunga Changa WC
OFA hips good, elbows normal , eyes cleared 2014,penn hip normal
OFA Heart doppler color echo normal clear ,optigen PRA clear by parentage & by DNA testing , EIC carrier, HPNK clear normal,CNM clear,DM clear,
Robin is part of a service dog breeding program at PAWS WITH A CAUSE in Michigan . She was donated to help improve and expend their service dog program to help those in need. We will receive a few puppies from each of her future litters to bring back to our home at 8 wks old.
Watch for her planned breeding this November 2017.